Tips for Success
Petaluma
is undeniably a hot market for working professionals, young families and folks looking to move to the greener pastures of Sonoma County and embrace a slower pace of life. Petaluma is a wonderful community and while acknowledging we're a bit biased, we know you'll love it too!
While the North Bay market can be quite competitive, you can rest assured that there are actionable steps you can take to make your home buying process as smooth as possible.


In this blog, we will highlight local statistics to keep in mind as you're house hunting this year, but more importantly, we'll share 4 essential strategies to think about before you offer on a home.


Buying a home is one of the most important purchases you'll ever make, and the goal is that these 4 tips will provide a solid foundation before breaking into the Petaluma market.
A Few Sonoma County Statistics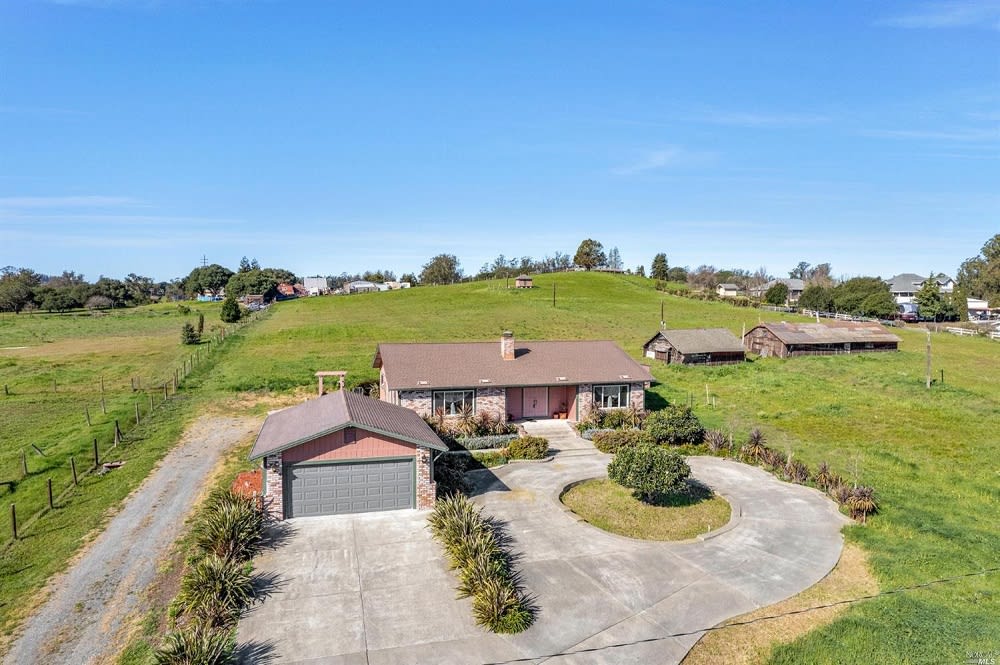 Petaluma
is a family-friendly community, rich in small-town charm, but equipped with big city amenities. Just 45 minutes from San Francisco, 30 minutes from the Sonoma Coast and sitting in the backyard of wine country, it's understandable that Petaluma is a highly sought after market.
Luckily, Petaluma has a vast range of houses available depending on what you are looking for - sprawling ranch properties, downtown bungalows, condos and single family homes.


Whatever your interest and budget, there is likely a home waiting for you. Currently, 117 homes are listed in Petaluma, including seven condos. Of these homes, 91% are for sale, 9% are for rent, and 71% are single-family homes.


For a more comprehensive look at the Sonoma County real estate market as a whole, you can look through our latest
market report
. The pandemic jump started the Petaluma market boom, but with rising interest prices this year, many speculate that the market will start to cool off a bit in 2022.
Understanding the market you're entering is undeniably important, but pairing that knowledge with these 4 tips will be your ticket for success. We're rooting for you!
1. Make Sure You're Working with a Knowledgeable Team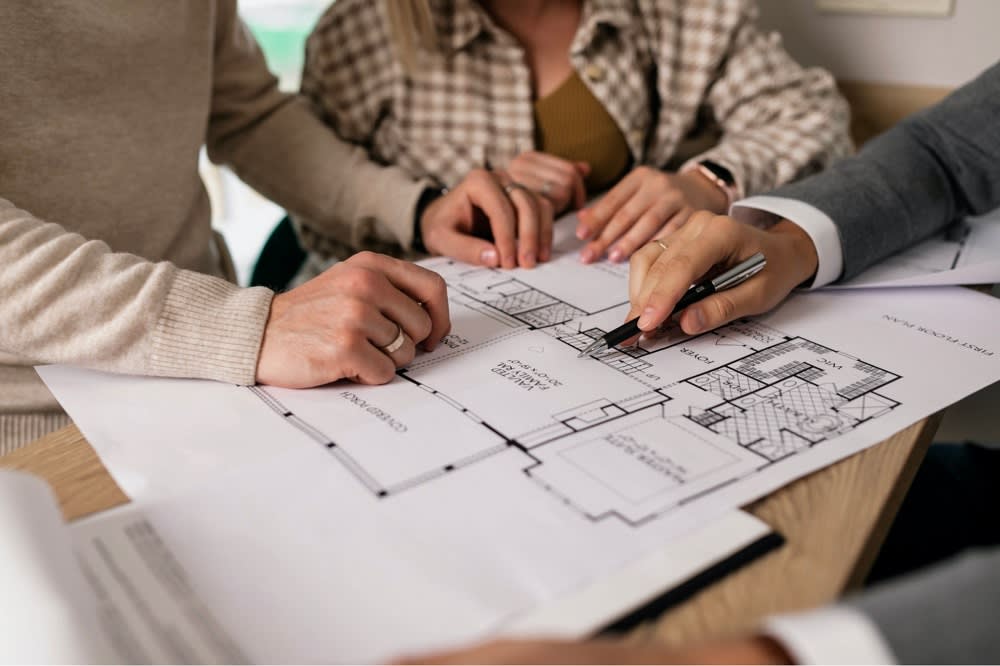 Buying a home is a MASSIVE accomplishment, and it's essential that you have a team behind you that shares your enthusiasm. Reach out to a few different teams and see who you connect with. We'll offer a few items we have on our checklist, but this should be wholly personalized to you.
How fast did the team respond after your first inquiry?
Do you want someone who lives locally or are you OK if they usually work in a market?
Are there values you're looking for in a team? Compassionate, transparent, competitive, hungry for success, etc.
How knowledgeable are they in the market you're interested in?
Do they specialize in a certain kind of property?
You may connect with the first team you contact, or you may have to spend a bit of time making sure you find someone who makes you feel comfortable and confident entering this new market. It's kind of like speed dating - real estate edition!


Above all else, make sure you trust and are aligned on values with the team you choose. The team you work with should be your eyes, ears and knowledge going into a new market.
2. Understand Your Buying Power
As you start actively looking at a new market, it's imperative that you have a holistic understanding of your finances, and in turn, your power as a buyer.


First and foremost, you should look at how much you are able to put down. And if you don't have that magic number just yet, do you have a financial plan in place to reach that goal?


Are you a first time home buyer? If so, there may be financing options specific to your situation that will make that first purchase more of a reality. Along those same lines, do you have any financing options specific to you - medical, military, credit unions, etc.


Understanding your financial situation before you start actively searching will put you in a position of power to know what is realistic.


Do you have a lender you'll be working with? Have you gotten a pre-approval letter? Can you offer over the asking price or do you have a hard limit? Do you have to sell another property in order to purchase your new home?


We know that these questions can be especially daunting for new home buyers, so it's a huge asset to work with a team who has connections in the area and within their organization who are available to help and coach you along this first financial part of your journey.
3. The Importance of a Buyer's Consultation
As we discussed earlier, you may want to reach out to several different teams to see who you connect with, and that may mean having several initial consultations until you find the right fit.


It's common for real estate teams to conduct a quick initial consultation, either via phone or Zoom to get to know you and understand your real estate goals.


In addition to a quick first meeting, you should be looking for a team that will sit down and have a comprehensive first meeting with you to ensure that you are fully equipped and prepared to dive into a new market.


Here's a list of questions that we prioritize for our new clients:
What is most important to you
Neighborhoods/areas of interest
The home buying process
Strategies for successful negotiation
Current market conditions and what your dollar will buy
How we work, and how a real estate professional is compensated
Every team will have their own process, and some may speak to you more than others. Setting expectations for both parties is incredibly important and should not be overlooked.
4. Creating Your Wish List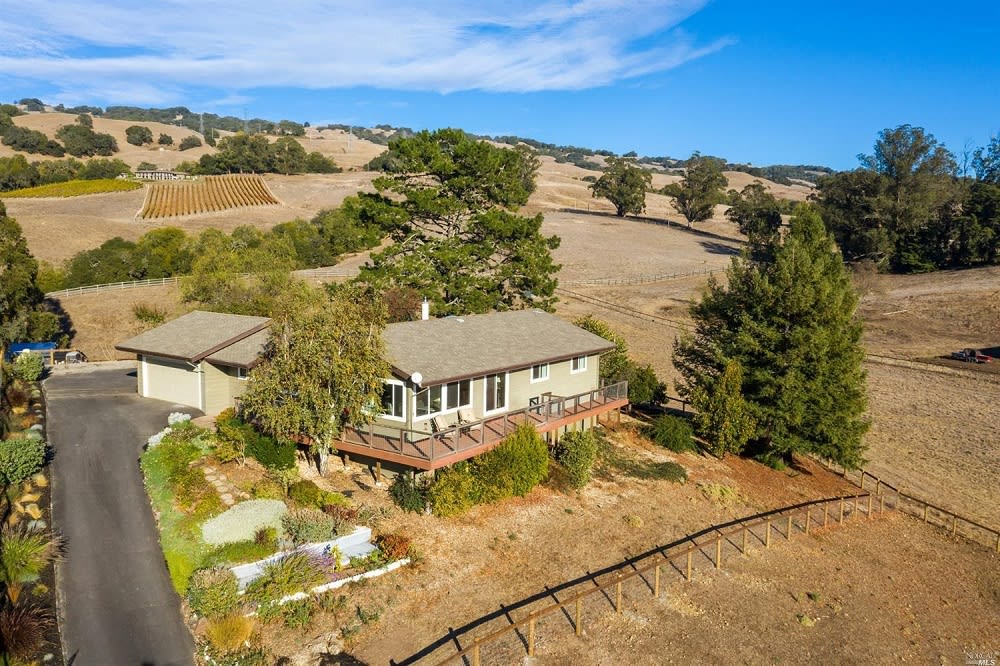 Creating a wish list is one of the most fun aspects of buying a new property!
Start with writing out a list with your non-negotiables. What does your property NEED to have for you to make an offer. A certain number of bedrooms, a big backyard, an attainable monthly payment, a swimming pool? The sky's the limit!


On the flipside, what would be a deal-breakfer for you? Something that would absolutely keep you from even offering on a property.


What are some dream items? Goals for your house that would be a great addition, but are not necessarily something you need. Get creative with it, it's fun to have a dream list!


And finally, what are your neutrals. This is often overlooked, but we think it's a crucial part of a wish list. What could you live with/without, items that don't elicit a strong response either way. Something on your neutral list could be someone else's deal breaker, so having an honest conversation about what you would be open to, can lead to a longer list of potential properties.


We know buying a home is a huge milestone and will inevitably be stressful at times, but we believe it should also be a FUN process, and having a wish list is a great way to set your intentions for your future home.
We're Here to Help
If you're ready to dive into the Petaluma market, we're here to help.
Summer Olson Stubblefield
is a third-generation realtor who specializes in Sonoma County properties. She prioritizes kindness, compassion and transparency for all of her clients.
Summer lives locally in Petaluma with her family, and loves sharing her knowledge about the community.
Contact her
today to set up an initial phone call!