Sonoma County is located north of San Francisco, CA, and has a population of nearly 490,000 residents. Santa Rosa is the county seat and the county's largest city, with a population of about 168,000 residents. The county falls in northern California's famous wine country region, and it is the largest producer of wines out of all the wine-producing regions, which include Napa, Mendocino, and Lake counties. Nearly 8.5 million tourists descend on the area every year, and many stop at its 400+ wineries.


Also popular are the area's farmers' markets that offer tourists and residents alike local agriculture that includes grapes, apples, prunes, curated cheeses from local dairy farms, handcrafted arts and crafts, baked goods, and prepared foods. The area is known for its cool, temperate climate and its lush vineyards that dot gently rolling hills. It's popular for families of all age groups because of its semi-rural setting that's still within an hour's drive of San Francisco.


The
median price
of Santa Rosa homes for sale is $820,000 as of the first quarter of 2022, which is up from Q1 2021's median of $727,000. Sellers will likely experience extensive interest in their homes, bids above the asking price, and even multiple offers. For buyers, the extra effort will be worth it, as Sonoma County offers a high quality of life.
1. Sonoma County Wineries
Sonoma County has about 60,000 acres of grape vineyards and more than
425 wineries
that crisscross 18 wine regions, all of which feature more than 50 different varietals. Chardonnay is the most popular grape, followed by cabernet sauvignon, then pinot noir.
Not only are large wineries available for wine tastings and tours, but the county also has "tiny production" and "artisan wine" venues that focus on organic farming and eco-friendly production, such as
Medlock Ames
winery, now in its 24th year of operations. Better still, folks living in Santa Rosa that are also parents to pups need not leave their four-legged friends at home: the area is rich with
dog-friendly wineries
, too!
2. Farm-to-Table Cuisine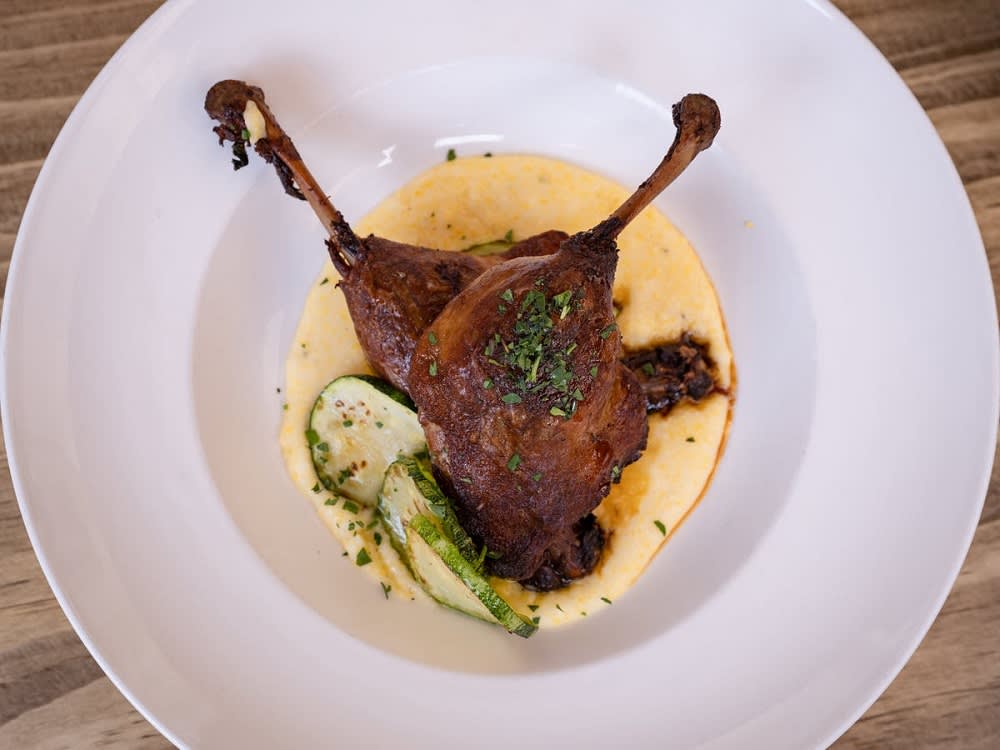 There are excellent farm-to-table restaurants in Sonoma County that rival the nation's best.
The Girl & the Fig
offers country food prepared with a French passion. Its menus pay homage to the four seasons and offer diners fig and arugula salad, crispy duck confit, steak tartare, and wild flounder meuniere, along with an expansive wine and cocktail menu.
Valette
is another farm-to-table venue, offering delectable golden beet soup, American Wagyu New York Steak, and Meyer lemon panna cotta to finish off the meal. The
Glen Ellen Star
offers in-house and takeaway options for its menu, which tantalizes the taste buds with spring pea soup, lamb shoulder puttanesca, and chocolate stout ice cream.
3. Armstrong Redwoods State Natural Reserve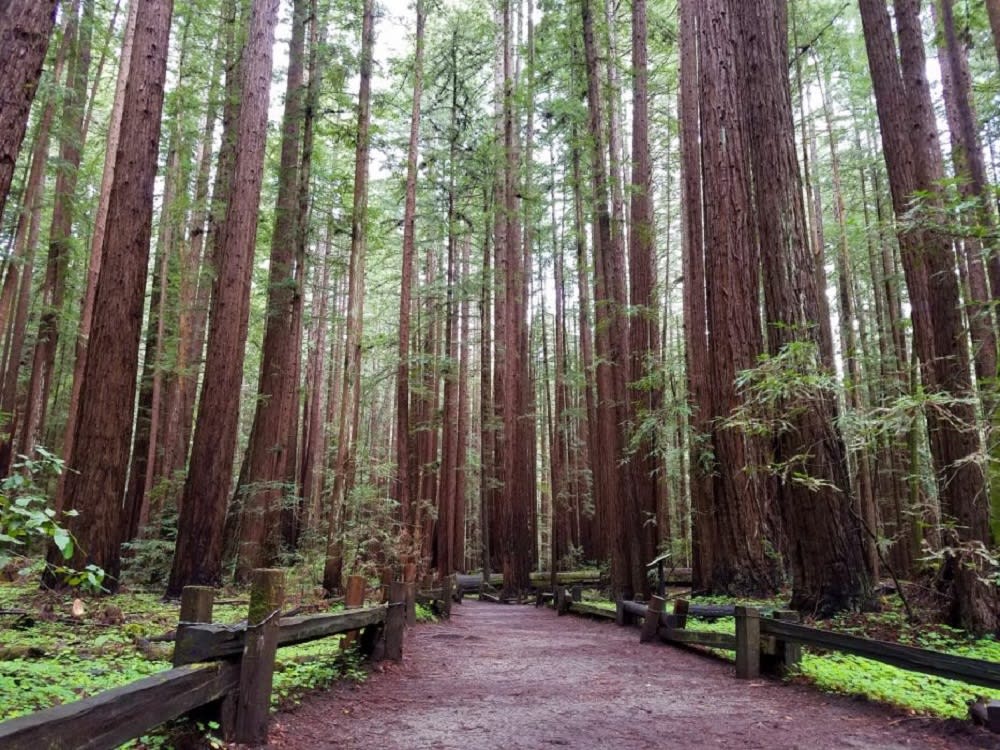 A must-see for buyers looking at Santa Rosa houses for sale lies the 805-acre
Armstrong Redwoods State Natural Reserve
. The reserve offers visitors a self-guided walk that lasts about an hour. The average lifespan of a giant redwood ranges from 500 to 700 years, but the oldest tree on record at this reserve is about 1,400 years old. It's a terrific way for visitors of all ages to get back to nature and disconnect from 24/7 social media.
Sonoma County's coastline is rugged and rocky, but that shouldn't stop nature lovers from stopping for a relaxing afternoon. Hop on the two-lane Bohemian Highway at Occidental, about 15 miles west of Santa Rosa, and take a slow drive through quaint villages and nature before you reach the Pacific Ocean in all its glory. Once there, don't miss the town and beach at vibrant Bodega Bay and nearby north and south Salmon Creek. There are many opportunities for picnicking, hiking, walking, and enjoying the sunshine.
4. The Quaint Town of Sebastopol
Are you an art lover? Do you love quirky things? Delicious, handmade treats? Then Sebastopol is the
spot to visit
. Here, you'll find unique art for purchase and display; one of the most popular attractions lies in the unique found-object "trash" sculptures that dot businesses and private homes all over town. Foodies can check out
The Barlow
, a 220,000-square foot outdoor market that features a farm-to-table market and cafes and eateries that offer wine tastings, brew finds, and other tasty treats.
5. The Russian River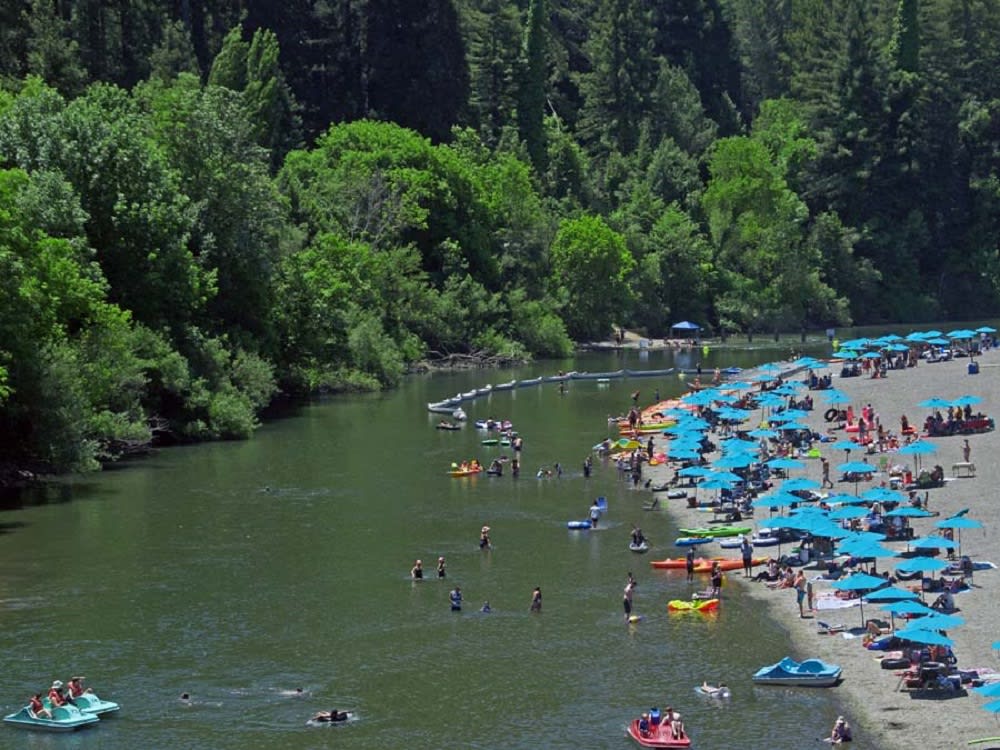 Guerneville has a popular holiday spot right on the Russian River, where outdoor enthusiasts can float downstream in a dingy, inner tube, or kayak. Be prepared, though; the water can be brisk, even if it's sunny outside! After your adventure, check out Main Street in Guerneville for unique galleries, gift stores, and good eats. If you really need a staycation from settling in at your dream home and the stress of moving, you can check into one of the local cabins or lodging houses to feel as if you're far away from home with not a care in the world.
6. Bubbles at Korbel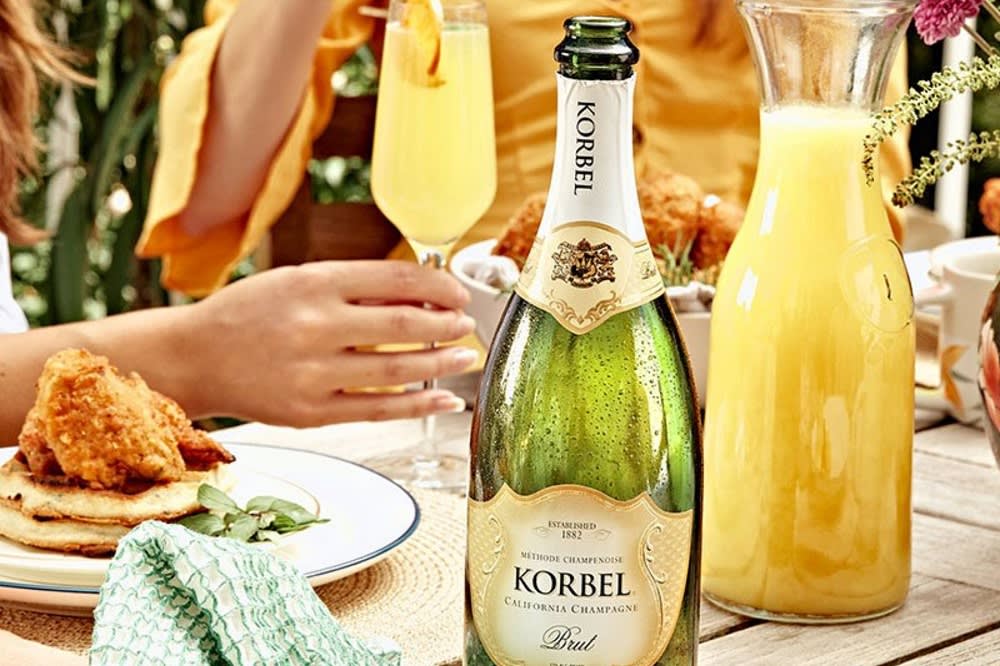 For the last 41 years, Korbel Natural Champagne has been the bubbly beverage of choice served at all United States presidential inaugurations. It is the longest operating champagne house in the country. A delightful surprise for those used to wine tastings: Korbel offers champagne tastings! A quick
visit to the tasting room
will give you a complimentary tasting of up to three of the house's champagnes; plus, there are free tours of the winery and its garden.
Local Realtors are experts in Santa Rosa houses for sale and in recommending amazing things to do in Santa Rosa. If you want recommendations for activities or if you're ready to start exploring some properties, reach out to local agent
Summer Olson Stubblefield
for advice.