Even in the current booming seller's market, it is still a smart and essential idea to take every measure to make sure your house sells for the best price. Doing projects such as making needed repairs or improving the curb appeal of your home can pay off in the long run as well, ensuring you receive the maximum return on your investment. From cleaning your house until it sparkles to making it an inviting space for prospective buyers, there are lots of fantastic things you can do to prepare your Sonoma County home for sale.
1. Improve curb appeal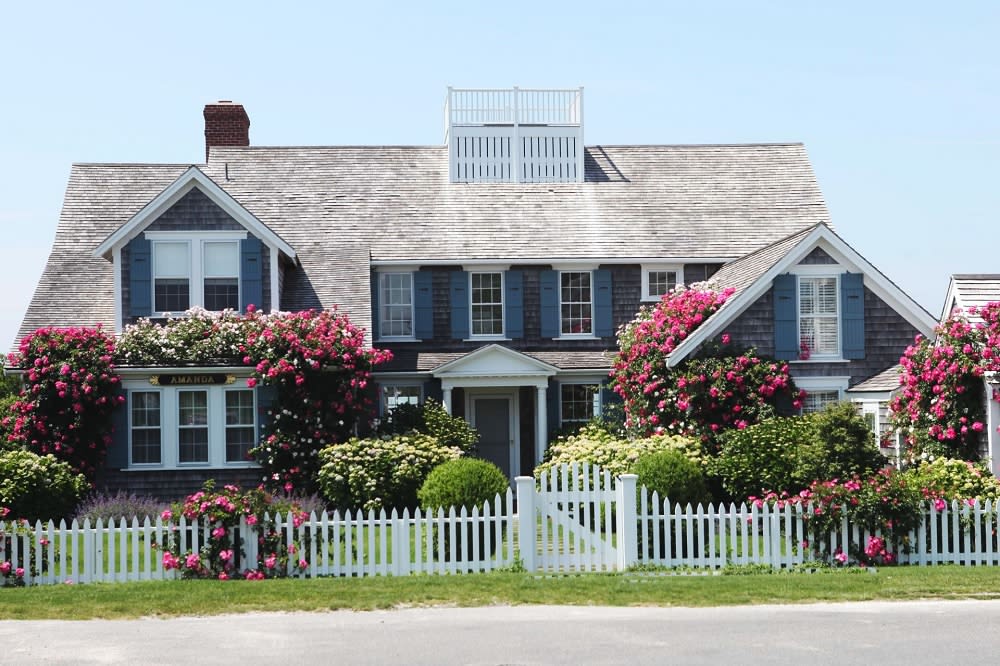 One of the first things potential buyers will notice is the front yard and exterior of your home. While you might be used to the general look of your home, it is a good idea to
focus on upping the curb appeal of your house
. Go outside and take a walk around the premises. Look at it through the eyes of an unbiased, prospective buyer. Make note of anything that needs to be repaired, changed, or improved. For example, is your house's paint chipping? Are the trees and shrubs overgrown? Are there any dead flowers in the garden beds or leaves stuck in the gutters? Taking steps to improve your curb appeal will make a big difference in the long run and transform your home into a more inviting place for prospective buyers.

From planting fresh flowers to replacing a weathered mailbox, there are plenty of great ways you can make the exterior of your house more appealing. Cut back trees and shrubs, trim and edge the lawn, and put in new plants. Additionally, clean the roof and gutters. While this can be an easy step to overlook or forget about altogether, it will add value and appeal to your house. Make sure all outdoor areas such as porches, patios, and lawn seating are clean and inviting.

These spaces are important to buyers and they will be quick to pick up on how it looks. From purchasing new lawn furniture to adding potted flowers, having these spaces clean and tidy will speak volumes to interested parties.
2. Depersonalize the space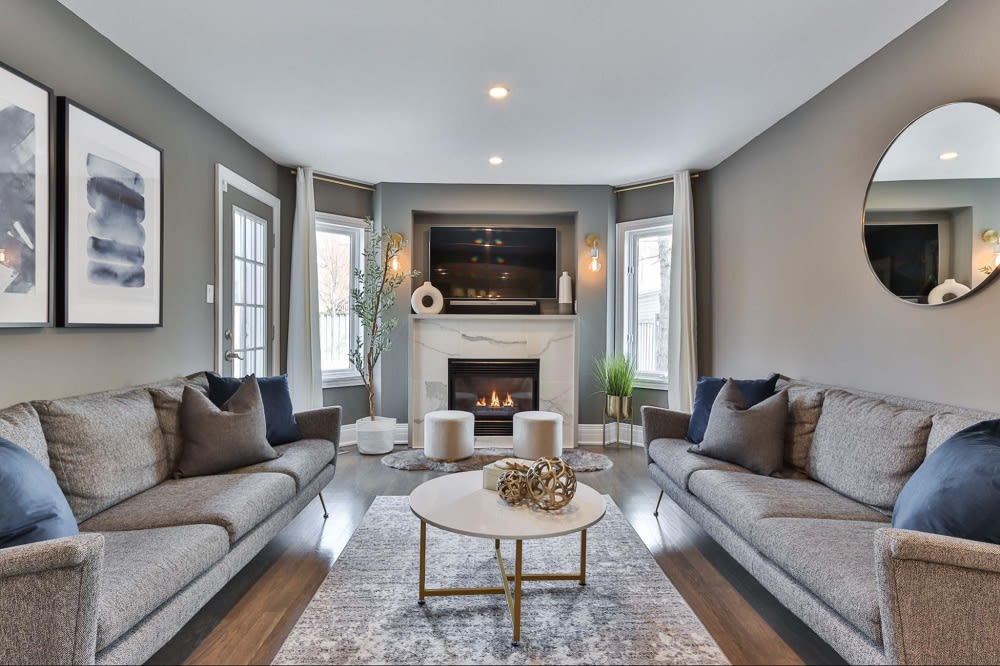 No doubt, you have years worth of memories, personal treasures, and photos throughout your room. While these hold special value and nostalgia for you, they won't carry the same sentiment to prospective buyers. This is why it is incredibly important to
depersonalize the rooms in your home
. This means removing things that reflect your personal taste and preferences such as family pictures hanging on the walls or artwork on the fridge. Essentially, the goal is to take away anything that might distract people from viewing your home. This can be an emotional and difficult step, however, it is extremely important in making potential buyers feel welcome in the space. Additionally, this creates room for them to visualize themselves and their families making your house their future home. You want buyers to feel like this could truly be their own and be able to use their imaginations in how they would decorate and design it.
3. Do a thorough cleaning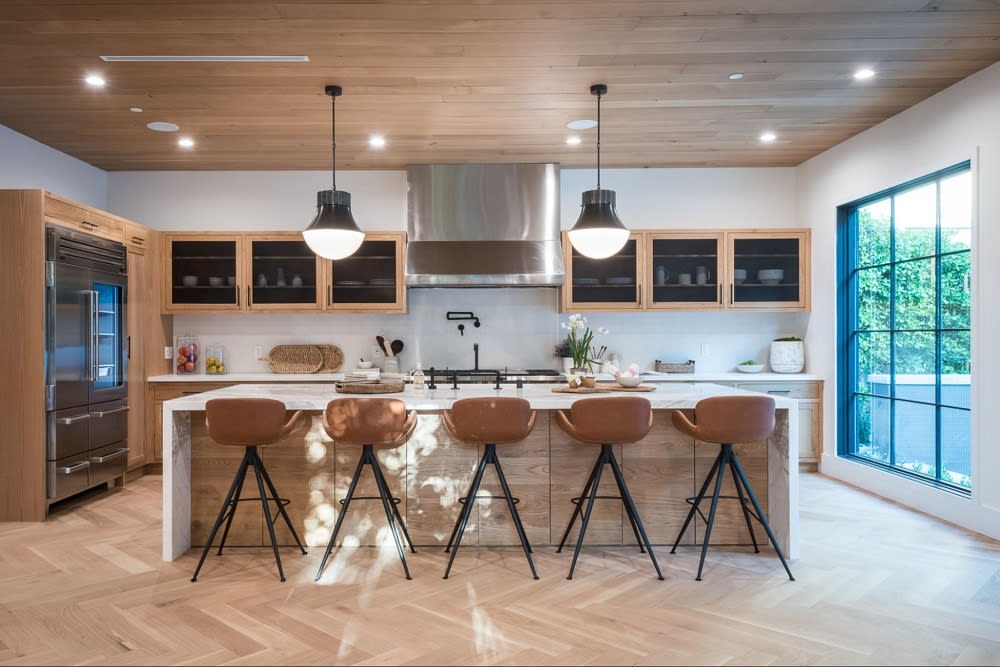 While not the most exciting of tasks, this step is an incredibly important one when it comes to preparing your house to be sold. In reality, doing a thorough deep-cleaning may be just one of the most vital steps you can take. Keep in mind that buyers will be looking through every corner and crevice of your house, so you want to ensure every area is sparkling clean. Don't let unpleasant odors or stained carpet be the reason potential buyers keep away from your home. When you are deep cleaning, you want to make sure you are starting from the top of the room and working your way down to the bottom. That way any dust or dirt that you knock down as you clean can be easily swept, mopped or vacuumed away once you have finished each room.
Additionally, it's a good idea to start with the bathroom and kitchen before moving on to other rooms in the house. Wash the windows, wipe down countertops and appliances, vacuum the carpets and remove any stains, and give each room a thorough dusting. You might want to consider hiring a professional cleaner to get the job done or, if you have the time, you can tackle these
steps for deep cleaning
yourself.
4. Stage your home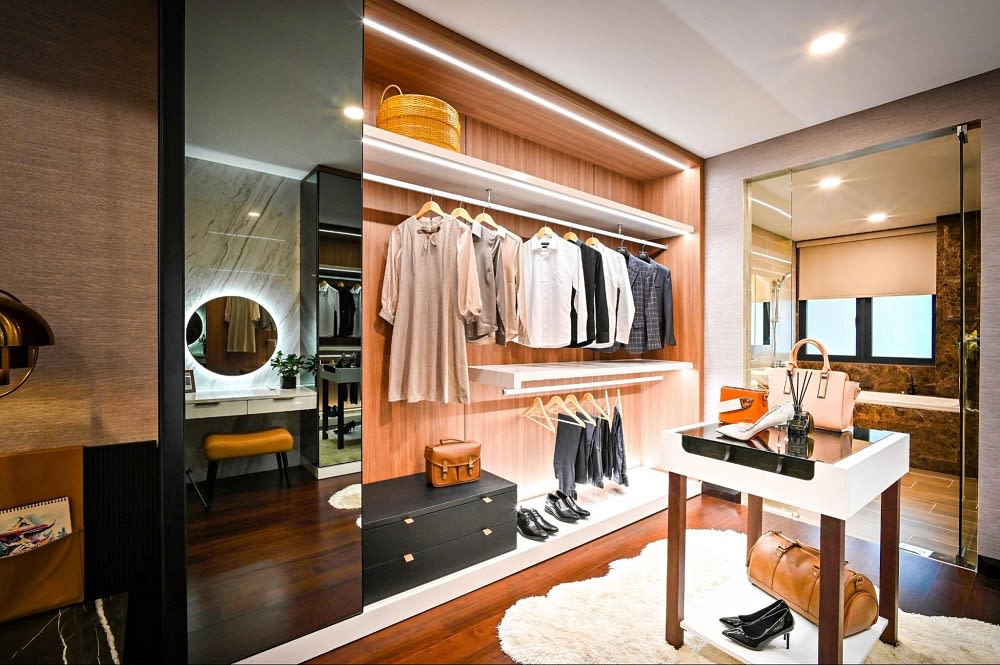 A great step to take when preparing your house for sale is staging your home. This means setting up the space for the potential buyer which can include everything from decluttering, rearranging furniture, redecorating, and other strategies to showcase the best in your home. Staging will highlight the strengths of your house and help buyers imagine themselves living in the space.
So what are the
steps you can take to begin staging your home
? Remove excess furniture that makes it feel crowded or cramped. You want the house to feel open and spacious. Additionally, highlight closet and storage space. This is always a big priority among prospective buyers and you want to display this feature well.
5. Make it pet neutral
It goes without question that having your furry, four-legged friends is an absolute joy. But when it comes to preparing to sell your home it is best to downplay this aspect. A pet-friendly house can be a deterrent for people who have allergies or do not share your passion for animals. There are several important steps you can take when staging a home with pets so that it is appealing to all prospective buyers. Begin by carefully looking over each room in your house and inspecting it for any damage or stains caused by pets. Next, get rid of these spots and clean them thoroughly. Make sure you clean out vents as well as vacuum floors to remove any dust or hair that might have collected. Open the windows to allow your house to air out and give it a more neutral scent. Additionally, include air fresheners and candles to give an inviting aroma. And remember to put away any pet items that might be scattered around the house!
6. Help buyers feel welcome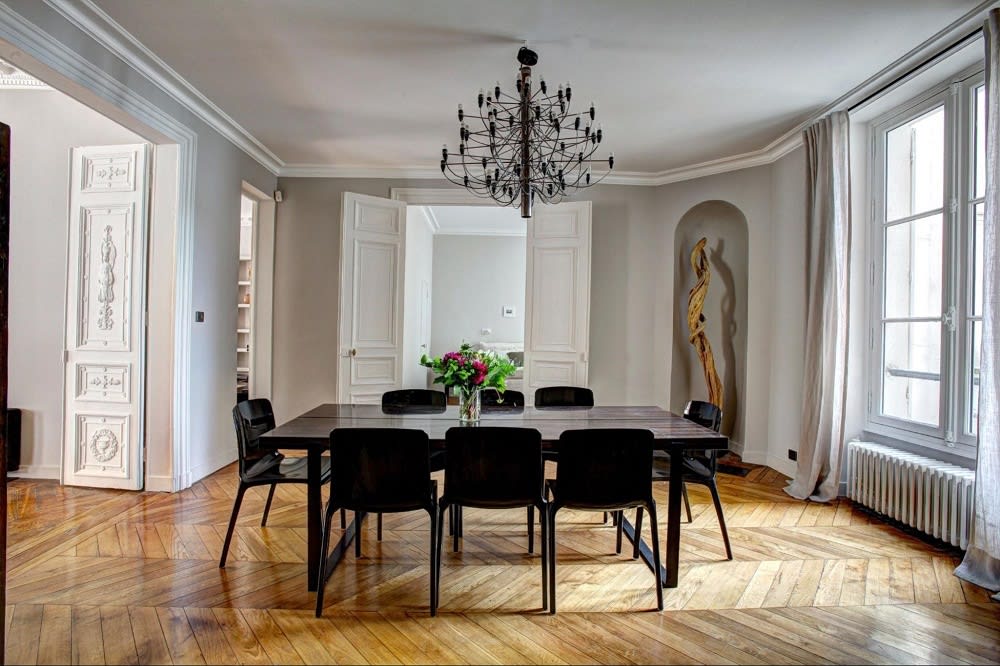 While depersonalizing your space is a necessary step, you don't want your house to feel cold or void of any personality or character. After all, the goal is to create a space that feels warm and friendly. Adding a fresh bouquet of flowers or a new house plant can help your home to be more inviting to prospective buyers. Another idea is to throw some cookies in the oven or burn a candle to contribute to its homey atmosphere. From putting a bowl of fruit on the table to hanging up colorful artwork, there are lots of fun steps you can take to give your house a splash of color. This will put a pop of vibrance in the space and help elevate your house's best features.
7. Consider renovations and repairs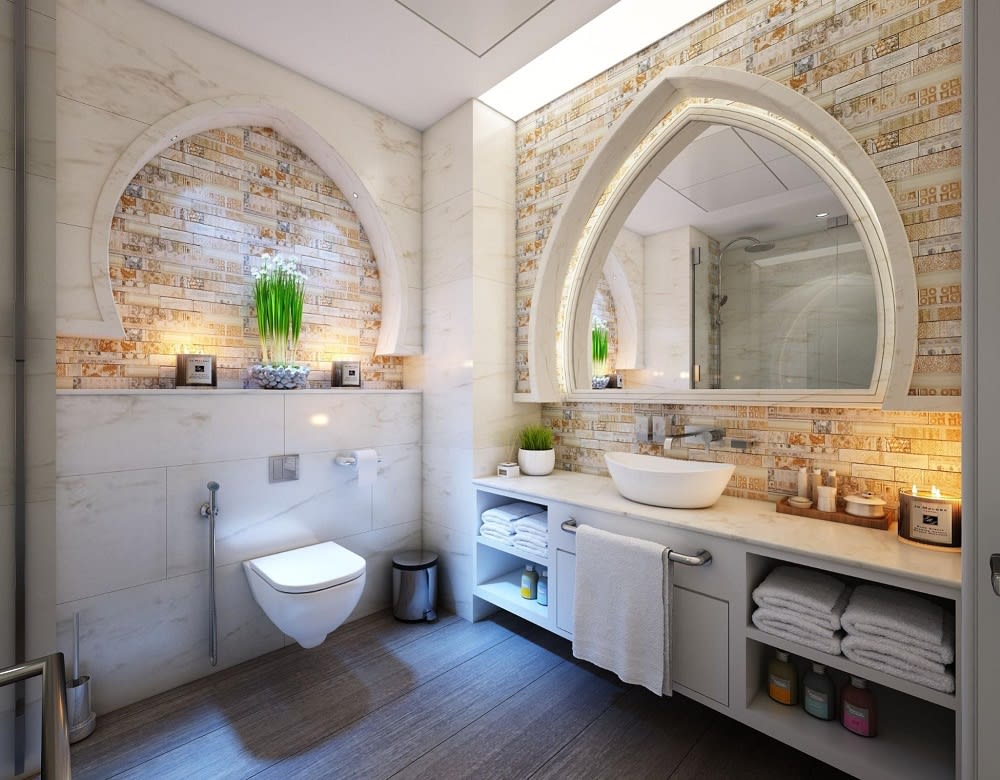 Another factor to keep in mind is making minor renovations to your house. Not only will this increase the value and return on your home, but it will also make it a more appealing space for potential buyers. Do your research beforehand to ensure that your measures are cost-effective and will bring a worthwhile return on your time, money, and work.
ROI
is a measure used to determine the return or profitability of an investment as compared to a number of different investments.
Focus on simple upgrades and facelifts. For example, a bathroom remodel can increase the return value of your home to an
average ROI of 102%
. In fact, 26% of sellers make some sort of improvement or remodel to their bathrooms before putting their house on the market. Carefully conduct your research and learn what renovations will make the most sense and yield the best return on your investment.
8. Hire an experienced real estate agent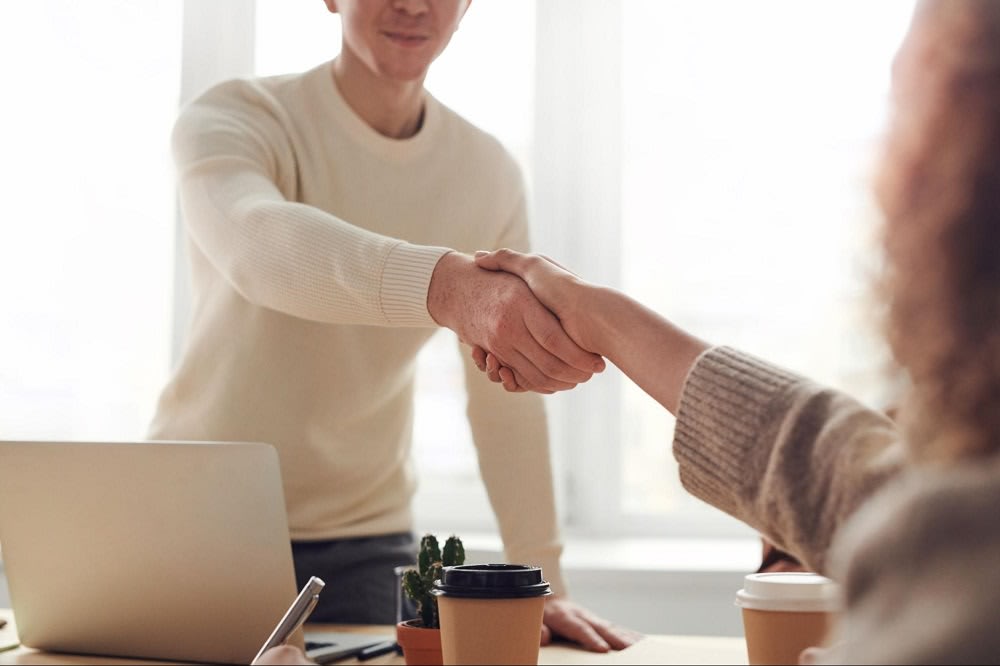 One of the best things you can do to prepare your Sonoma County home for sale is to hire an excellent real estate agent. When looking for the right agent, make sure to do your research and take into consideration their experience and expertise. Read general reviews on their websites and ask for recommendations from trusted family and friends.

Furthermore, look for someone who understands current real estate trends and knows the housing market in your area. Another positive here is that your agent will assist you through the entire process from start to finish. This includes the necessary paperwork transactions, researching the local market, and providing guidance on staging your home.
Are you ready to sell your Sonoma County home and enlist an experienced real estate agent? Feel free to contact
Summer Olson Stubblefield
for all your Sonoma County home, condo, and real estate needs. Our team would love to show you some homes and townhouses for sale in our neighborhood. Let's get started today in helping you find your perfect dream home!