Petaluma, CA is a beautiful and historic town located just north of San Francisco. The community is known for its Victorian architecture, quaint downtown area, and lush green parks. Petaluma is also home to a number of high-end shops and restaurants, making it the perfect place to find a unique gift or enjoy a special meal. Whether you're looking for a luxurious property to call home or simply want to explore all that Petaluma has to offer, you'll be sure to find something that interests you.

And if you're searching for things to do in Petaluma, look no further! The team at Summer Olson Stubblefield Real Estate has created a comprehensive guide outlining everything you need to know about this vibrant city, from its stunning outdoor amenities to its world-class shopping. So whether you're looking for an exciting weekend activity or a relaxing end to your work day, you can be sure to find plenty of options in Petaluma. So sit back, relax, and let us show you everything that this beautiful city has to offer.
1. Shollenberger Park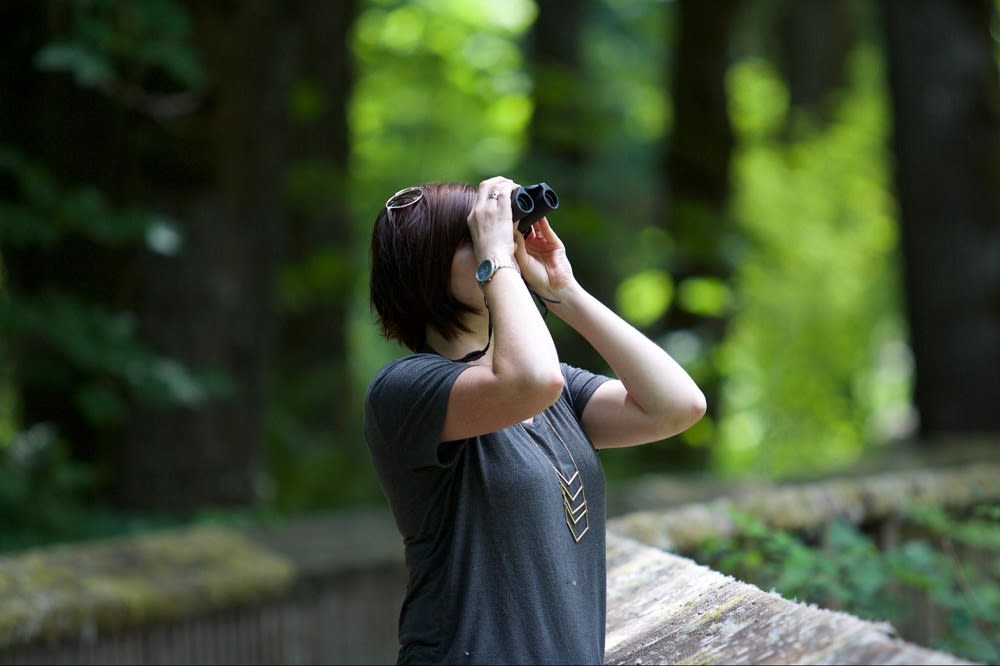 If you're looking for a place to enjoy the outdoors and get some fresh air, look no further than
Shollenberger Park
. This 165-acre park features a two-mile loop trail that is perfect for a leisurely stroll or a vigorous hike. The trail meanders through wetlands, grasslands, and woodlands, offering a variety of scenery to enjoy. And if you're a bird lover, you'll be in paradise – over 225 species of birds have been spotted in the park. Whether you're looking to take a nature break or explore the great outdoors, Shollenberger Park is sure to please.
2. Petaluma Adobe State Historic Park
Located just north of San Francisco, the 66,000-acre
Petaluma Adobe State Historic Park
offers a glimpse into California's rich history. The park is home to the Petaluma Adobe, a Rancho-era ranch that was in operation from 1836 to 1846. The adobe is recognized as a National Historic Landmark and is the largest structure of its kind in the state. Visitors can explore the adobe, tour the grounds, and learn about the ranch's role in the early history of California. The park also offers hiking, picnicking, and camping opportunities.
3. The Petaluma Library Museum
The Petaluma Library Museum
is a must-see for anyone interested in the history of this vibrant community. Located in the former library of Petaluma, the Museum features rotating exhibits about Petaluma farming and Native American Miwok history reaching as far back as the 1850s. The Museum is a great way to learn more about the unique history of this region and the people who have called it home for centuries. If you're a history buff or simply looking for something to do on a rainy day, the Petaluma Library Museum is definitely worth the visit.
4. Helen Putnam Regional Park
Nestled in the picturesque rolling hills of Petaluma,
Helen Putnam Regional Park
is a nature lover's paradise. The park spans 216 acres and offers ample opportunities for hiking, biking, and horseback riding. Trails wind through gardens, forests, and grasslands, providing breathtaking views of the surrounding countryside. The park also features a fishing pond stocked with bluegill, a playground, and a picnic area. Those seeking a relaxing day in nature or an adventurous hike will find what they're looking for in Helen Putnam Regional Park.
5. Renowned Antique Stores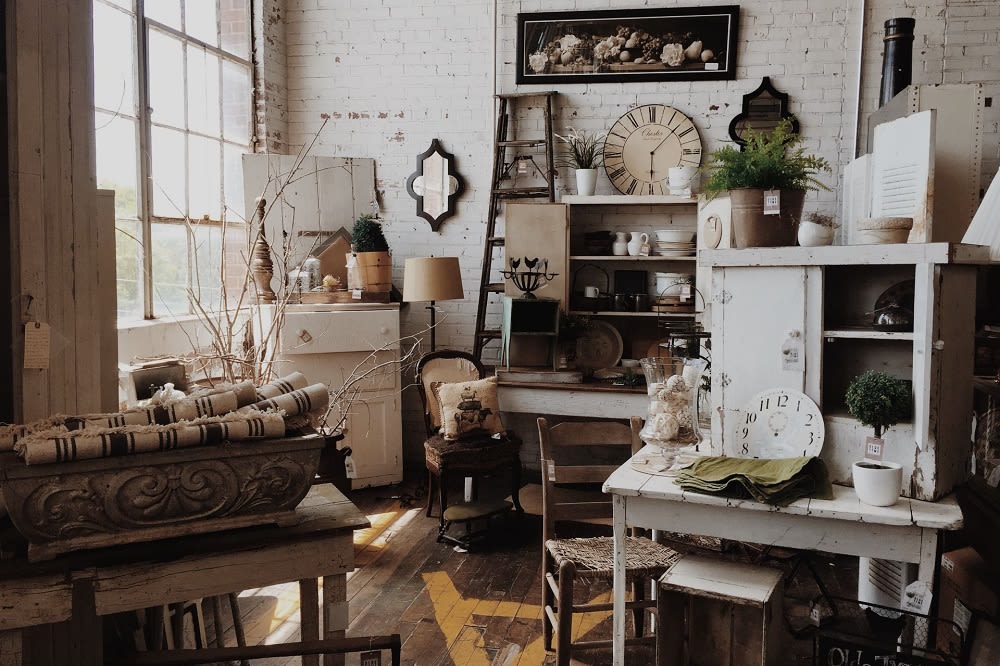 Petaluma is a historic town that is known for its charming
downtown area
and its many antique stores. The Thrifty Hippy is a popular destination, offering a wide selection of vintage furniture, china, and collectibles. Chelsea Antiques is another favorite, specializing in artwork, furniture, and jewelry. Military Antiques & Museum is a must-see for history buffs, with its collection of artifacts from the American Civil War and World War II. So if you're looking for a unique piece of furniture or a rare collector's item, Petaloma's got you covered.
6. Petaluma Arts Center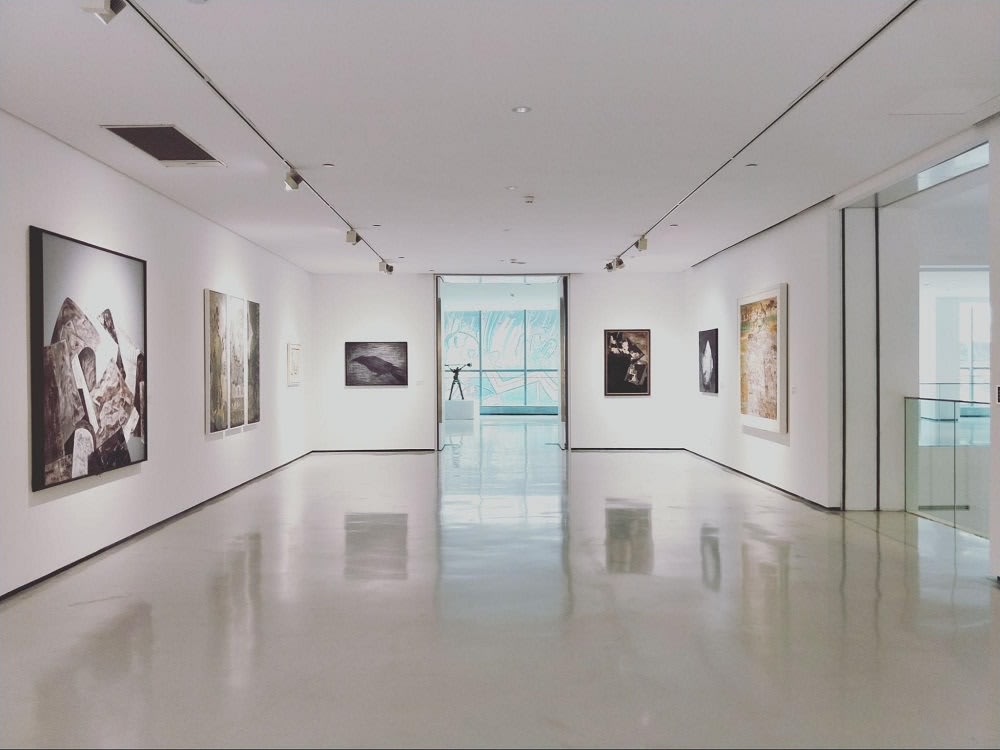 The Petaluma Arts Center
is a must-see for any art lover visiting Petaluma. This 4,500-square-foot facility, which was once the Railroad Depot Freight Building, is now dedicated to promoting local artists through rotating multimedia exhibits. Visitors can explore a variety of mediums, from painting and sculpture to photography and mixed media, while enjoying the center's welcoming atmosphere. The Petaluma Arts Center is more than just a place to view art - it's also a place to connect with the local community and support the work of talented artists. Thanks to its commitment to excellence, the Petaluma Arts Center is quickly becoming one of the region's most beloved cultural institutions.
7. Sonoma County Wildlife Rescue
This unique facility is dedicated to the care and rehabilitation of injured and orphaned wildlife. From bald eagles to bobcats, the
Wildlife Rescue
is home to a wide variety of animals. Visitors can tour the facilities, meet the animals, and learn about the important work that the staff does. The Wildlife Rescue is a great place to get up close and personal with some of California's most amazing wildlife!
8. The Block Petaluma
While Petaluma may be best known for its chicken coops and organic farms, this charming town also offers a variety of mouthwatering food trucks.
The Block Petaluma
is a popular gathering spot for locals and visitors alike, and it's easy to see why. With a rotating selection of trucks, there's something for everyone to enjoy. From wood-fired pizza to fresh seafood, the options are truly endless. And because all of the trucks use locally sourced ingredients, you can be sure that you're getting the best possible flavor. So whether you're in the mood for a quick bite or a leisurely meal, make sure to check out The Block Petaluma. You won't be disappointed.
There's no denying that Petaluma is a special place to live. From its stunning natural beauty to its vibrant community spirit, Petaluma provides a lifestyle like no other. If you're lucky enough to call Petaluma home, or if you are considering making the move, be sure to check out these great summer activities. And if you're interested in learning more about
Petaluma real estate
, don't hesitate to contact
Summer Olson Stubblefield
today. We will be here to help you find your perfect piece of paradise.