Whether you are a home buyer or seller, you want to work with the best real estate agent in your area. Because every market is unique, you want an experienced agent for your market — someone you feel compatible with and can communicate easily with.
There are several
real estate agents in Sonoma County
, but locating the correct one isn't as daunting as you may think. Use these tips to find an agent to work with and make sure they are the right fit for you, whether you're looking at Benicia or Petaluma homes for sale or selling Santa Rosa real estate.
Know what you want before you start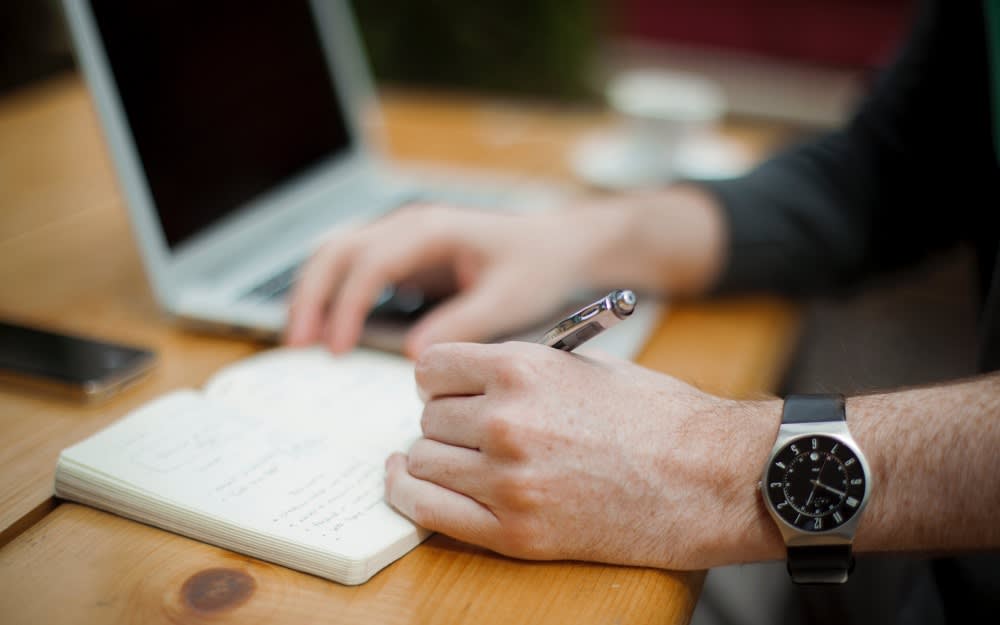 Photo courtesy of Unsplash

Before you begin your search for a real estate agent, think about what you want in a neighborhood or home and what kind of amenities, size, and price range you desire. Knowing what you want, or at least having a guideline to present to an agent, will make the process easier for both of you.

An excellent real estate agent can do wonders, but conveying what you want up front will save time down the road. The more fine-tuned your requirements are, the more likely you will be shown houses that are an ideal match.
Get referrals from people you know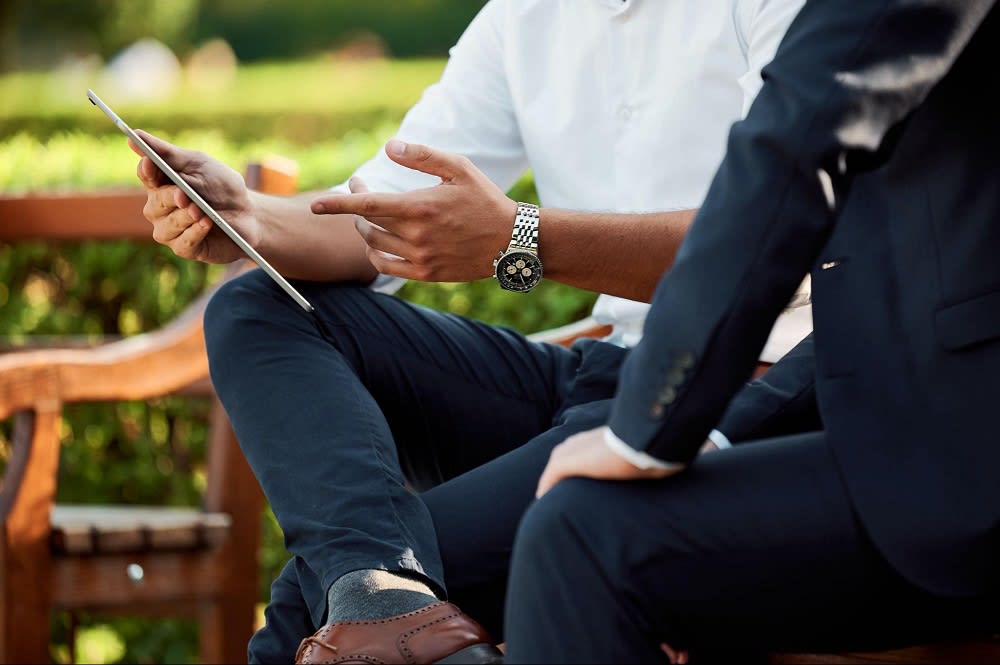 Photo courtesy of Unsplash

There is no better way to locate a real estate agent in Sonoma County than by getting referrals from family, friends, and co-workers. If someone worked with an agent and had an incredible experience, add them to your list. Ask the person what they liked most about working with them, their personality, and their style. With a referral, you have a first-hand account of what working with a particular agent would be like.

If you aren't able to get any referrals for your area, search online from popular real estate sites to find top agents in an area. On these sites, you can view their ratings, the number of houses sold, and more.
Find out the level of experience of the agent
Before you commit to working with a real estate agent, the first question to ask is how much experience they have and how long they have been an agent in Sonoma County. As a follow-up, confirm whether they are a full-time or part-time agent. Someone who is new or only does the job on the side is not someone you want to work with.

You want an agent who is a full-time agent that buys and sells homes on a regular basis. An agent who falls into this category will have a strong insight into the market and be able to serve you better. They will likely be a better negotiator and be more aware of things that can go wrong, how to correct them, and create a more stress-free experience for you.

Determine how long they have been an agent in the particular zip codes or neighborhoods you are most interested in. Do they understand the buyers in that area, the current inventory, and prices?
Interview at least three real estate agents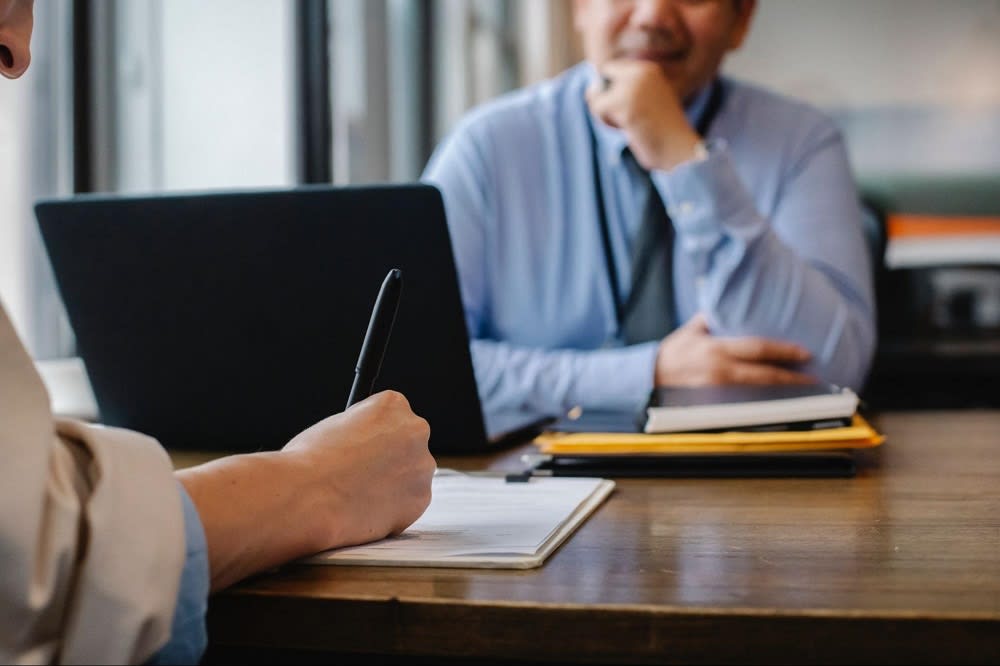 Photo courtesy of Pexels

Taking the time to interview three real estate agents is especially important when you don't have a referral from someone you know. Speaking to them on the phone or in person will allow you to get a sense of their personality, their style of working with buyers or sellers, and where you can ask about their experience.

Inquire how many homes they have sold in the past year in the area. This will help you determine how well they know a specific neighborhood or community. If they don't normally cover the neighborhoods you are looking at, then consider moving on.

Find out what their strengths are. Are they strong negotiators, great communicators, and have a long history in the area you are searching for a home? These are key points that will help you narrow down your search for an agent in Sonoma County quickly.

At the end of these interviews, ask yourself which one aligned with what you are looking for the most. After that, it's about trusting your gut and choosing an agent.

Don't forget to ask for referrals of past clients they have helped in the prior three months. Speaking to former clients will give you insight into what working with them will be like.
Check the agent's online presence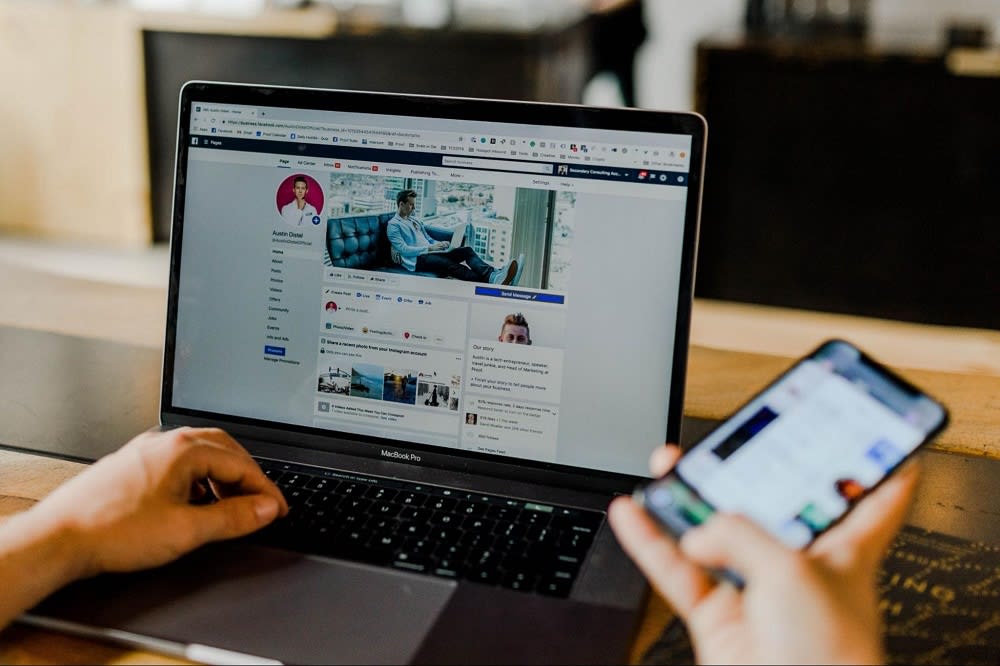 Photo courtesy of Unsplash

If you would like a little more information on a prospective real estate agent, visit the agent's website and their social media channels. You can easily see within a few minutes if they have a modern and simple-to-navigate website. Or, discover their activity on social media and see how engaged they are within the local real estate market they serve.
Make sure they will represent your interests
Always confirm with the agent you are ready to work with that they will represent you and only you. There are times when the agent can represent a buyer and seller. It is in your best interest to work with an agent that is only representing you in a deal.

When you have decided which real estate agent to work with and feel ready to sign a contract, make sure you are aware of all the terms. The contract will state the terms, including the real estate commission and the length of time of the contract. Usually, you want to keep a contract at a max of three to six months. You will usually agree to work solely with that agent until the contract ends.
Ready to get started?
Whether you are searching for a
new home in Petaluma
,
Sebastopol
, or
Santa Rosa
, Summer Olson Stubblefield is a trusted and experienced real estate agent who's ready to guide you from start to finish in owning a new home. Summer has the expertise to assist you in your real estate journey, whether you are looking for Santa Rosa or Petaluma homes for sale. If you are more interested in
condos and homes in Benicia
, she has the knowledge and insight into the community to help you find the perfect place.

*Header photo courtesy of Shutterstock