Petaluma is located in the North Bay of San Francisco, in Sonoma County. The name comes from the indigenous Miwok village and can be translated to "backside of the hill." The area was a hotspot for miners during the California Gold Rush that began in 1848 and was also a prime location for farming and agriculture. It spans about 15 square miles and is home to nearly 60,000 residents.


Petaluma was also a pioneer in the grain milling and chicken processing industries and was once known as "
The Egg Capital of the World
" and "Chickaluma." Both industries continue today but on a much smaller scale. Since the late 1990s, Petaluma has emerged as a hotbed of telecommunication startup companies. It then became known as Telecom Valley, a play on northern California's Silicon Valley moniker.
Petaluma homes for sale are currently selling for
a median price of $949,000
, which is down slightly from the price one year prior of $1,075,000. Still, Petaluma real estate is experiencing a healthy seller's market. This means that there are more buyers than there are available Petaluma homes for sale. Thus, sellers can expect multiple offers, bidding wars, and offers that exceed their asking prices. For those interested in listing their Petaluma real estate for sale, below are some tips to help you to maximize your home's value.
Focus on the kitchen
It doesn't matter how modest or grand your Petaluma luxury real estate is because if the kitchen is outdated, chances are buyers will move on to the next house without looking any further. Kitchens are a crucial part of any home, regardless of how often homeowners actually cook. They serve not only as a place to prepare meals but as a gathering space for families and guests.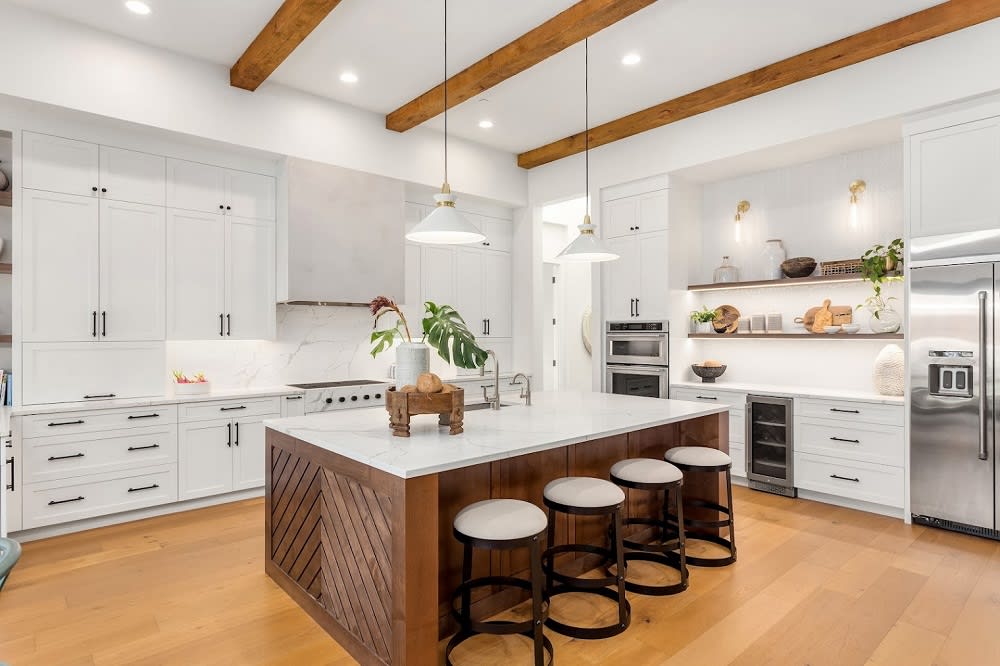 If your kitchen is functional and relatively modernized, check its footprint. Consider if you have the space to open up the room and add an island or a breakfast nook. Next, consider if your light fixtures could use some updating. Recessed lighting or pendant lamps are popular choices that help bring the whole kitchen together.
If the kitchen floor is linoleum or outdated tile, you can opt to replace it with real or faux hardwood floors or ceramic tiles in various sizes. Cabinets can easily be painted, refaced, or replaced entirely, and countertops are easily upgradable with granite, tile, stainless steel, or even concrete. If your kitchen is already in top-notch shape, check your appliances. If the stove is old, opt for replacing it with a high-end, professional-level stove with six or eight burners. Switch out your old refrigerator for a roomy, sub-zero fridge and freezer.
Each of these upgrades will provide a strong return on investment (ROI) for your home when selling and make it more appealing among buyers looking for Petaluma houses for sale.
Run a comparative market analysis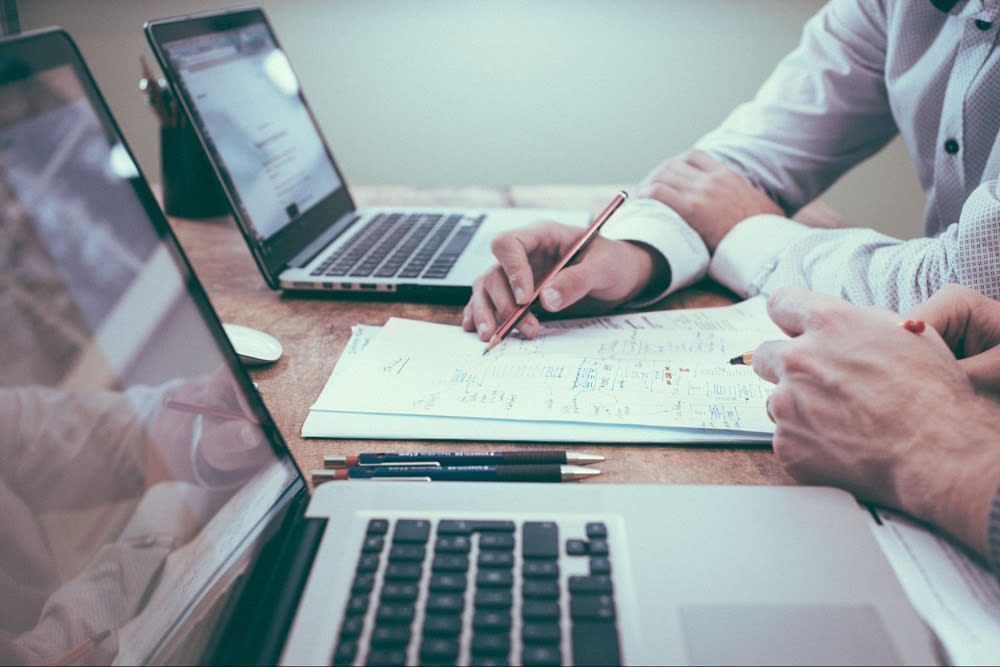 A
comparative market analysis (CMA)
is a report that compares your Petaluma home with other comparable homes in Marin County. A CMA compiles statistics, including how many days a comparable property to yours spent on the market and the final sale price. Experienced Petaluma realtors will often conduct CMA's for their clients. If you want to research comps on your own, search for homes that:
Are within .5 miles of your home

Have been listed within the last three months

Are about the same age as your home

Have about the same square footage as yours (10% in either direction)
Get your Petaluma property appraised and inspected before you list it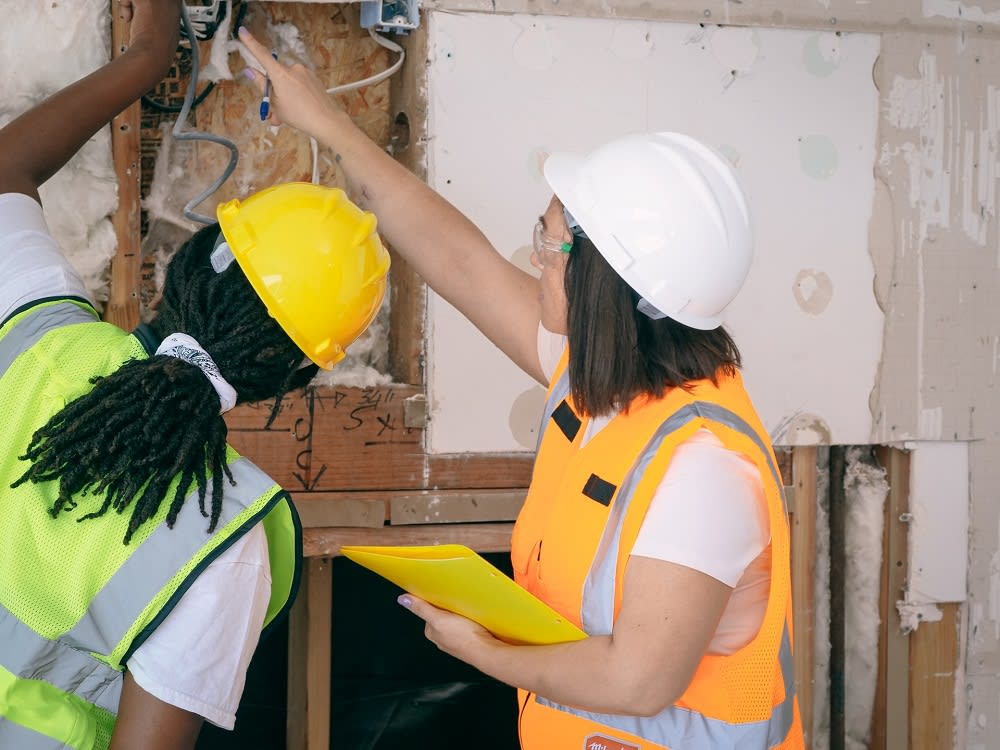 It's a given that all homes undergo an inspection before a sale is finalized. However, it's a wise move for homeowners of Petaluma homes for sale to invest in one prior to listing. This is wise for a number of reasons. First, you'll receive an objective assessment of what your home's current value is if you place it for sale right now. Second, you'll have a current inspection that will alert you to any faulty areas that need fixing or replacing before you list your house on the market. Additionally, this inspection will unearth any areas that potential buyers may try to bargain with and allow you to decide whether you want to fix them or lower your asking price.
Hire an agent
When you consider all the hoops you need to jump through when buying or selling Petaluma real estate, the 5-6% commission you pay a realtor is minimal, given all the experience and advice that realtors can offer.


Local realtors have access to the Multiple Listing Service (MLS) and can ensure your home is seen by qualified, enthusiastic buyers. They also have a network of other professionals who work with one another to find ideal buyers and sellers for homes. Realtors know the market and can assist you in setting a fair, competitive price for your home. They also serve as expert negotiators when closing your deal.


Real estate transactions are not simple, and as a part of their licensing, Petaluma realtors must undergo rigorous continuing education each year to ensure they're up-to-date on the latest laws and legislation involved in all real estate transactions.
Ready to list a Petaluma luxury home for sale?
If you're ready to list your home or begin making updates prior to sale, reach out to trusted Petaluma real estate agent
Summer Olson Stubblefield
for expert guidance.